Personalization of the test
We treat the needs of each of our clients individually. Before making you an offer, we conduct a detailed survey in order to get to know your expectations as well as possible and define the requirements for the linguistic verification of your employee or a job candidate. We place special emphasis on industry-specific business language.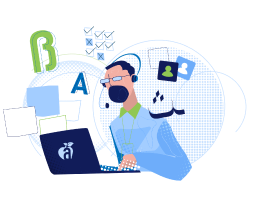 Speaking skills test
Verification of spoken language skills is carried out remotely via a telephone / Skype call. Our linguists check language proficiency. The interview scenario is adapted to the client's industry and the position for which the candidate is being recruited.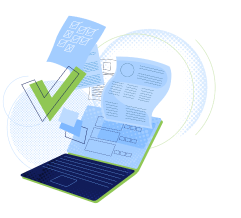 Written test
We approach each project individually. We will prepare a dedicated test for you, taking into account the specific language competences used in a given position.